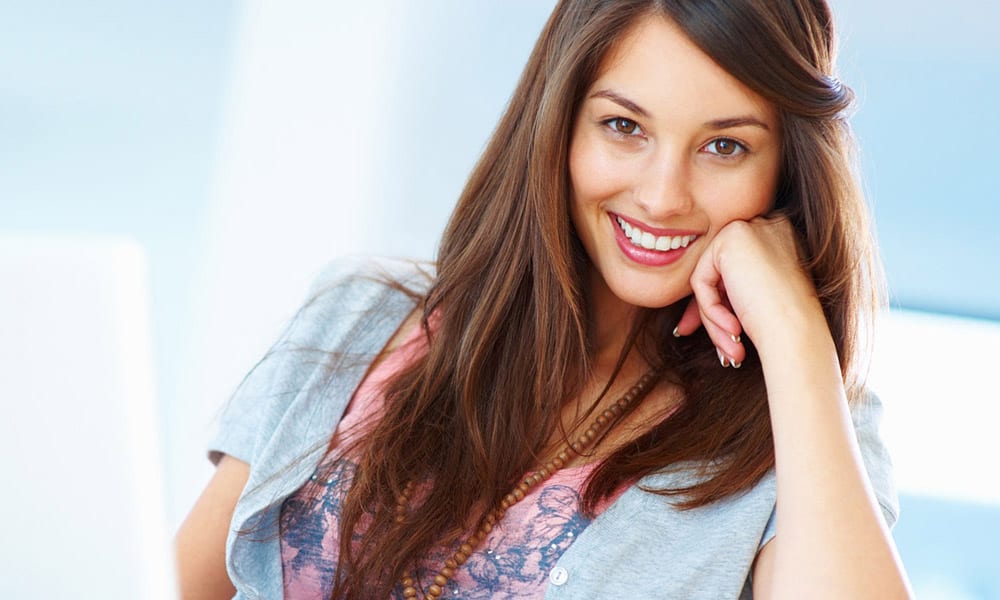 HomeworkCoach Executive Function Skills Training
Welcome to HomeworkCoach's first elearning course.  
---
Exclusively for Homework Coaches
Designed to teach our coaches how Executive Function deficits impact ADHD students
Ten Informative Lessons
Work through these at your own pace. Each lesson will take less than 20 minutes
Fun Quizzes
A short quiz at the end of each lesson helps us know you've understood the material
HomeworkCoach Certification!
And, no doubt of more importance to you, certified coaches are paid more!
Let's get started!