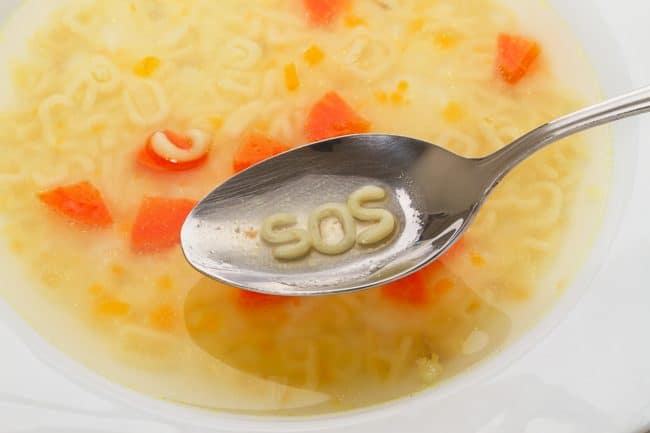 Learn the Special Ed Jargon
Once a parent realizes their child may have special needs and seeks support through their school system, they will soon be engulfed by a tidal wave of Special Ed jargon and acronyms.  It's not that the counselors and school officials are trying to intimidate or confuse you (well, sometimes it is!) but these are simply terms that will come up again and again as you navigate the system to obtain the right services for your child.  Let us help you with the alphabet soup. 
Here is a list of some of the more common abbreviations, provided by our tutor Amy Eisner, who runs New Beginnings, a successful advocacy service for Connecticut parents.
ADA
ADHD
ASD
BIP
DB
DD
ED
EIP
ESL
EYS
FAPE
FBA
ID
IDEA
IEP
I.Q.
ISS
LEA
LRE
MD
OHI
OI
OSS
OT
PPT
PSI
PT
SLD
SLI
TBI
VI
HI
American with Disabilities Act
Attention Deficit Hyperactivity Disorder
Autism Spectrum Disorder
Behavioral Intervention Plan
Deaf/Blind
Developmentally Delayed
Emotionally Disturbed
Early Intervention Plan
English as a Second Language
Extended Year Services
Free and Appropriate Education
Functional Behavioral Analysis
Intellectually Delayed
Individuals with Disabilities Education Act
Individualized Education Plan
Intelligence Quotient
In-School Suspension
Local Education Authority (your school district)
Least Restrictive Environment
Multiply Disabled
Other Health Impaired
Orthopedic Impaired
Out of School Suspension
Occupational Therapy
Planning and Placement Team
Processing Speed Index
Physical Therapy
Specific Learning Disability
Speech and Language Impaired
Traumatic Brain Injury
Visually impaired
Hearing Impaired
If you need an explanation for any of these terms or have run into any other jargon you'd like explained, please make a note in the comments section and we will elaborate.