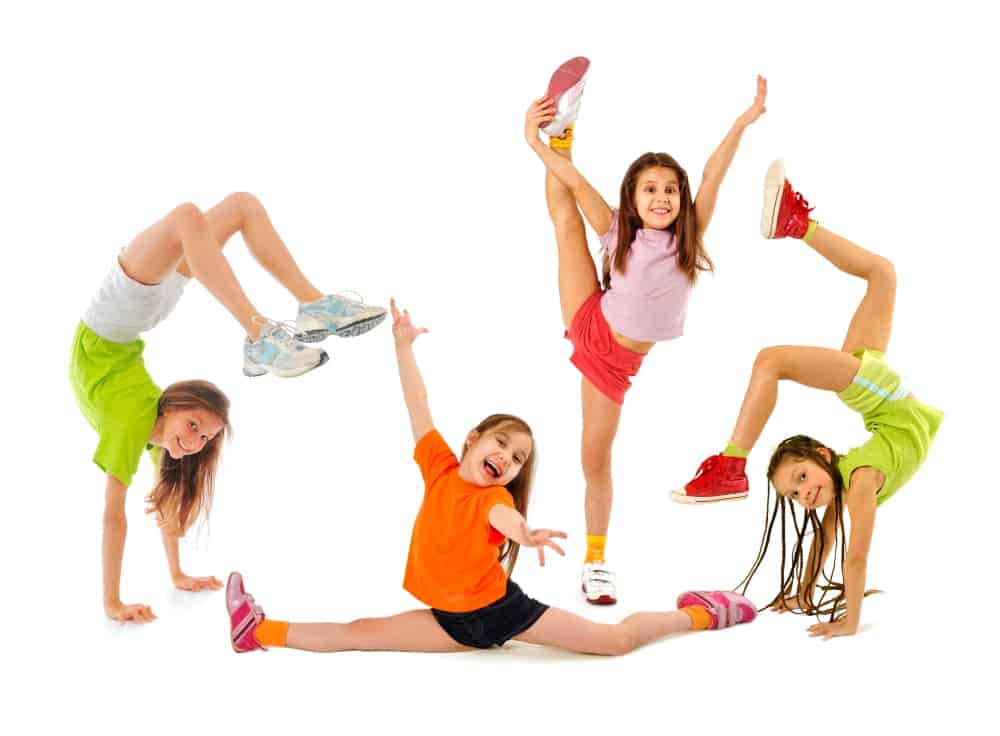 Summer Activities for Your ADHD-diagnosed Student

Summer is here and although your ADHD-diagnosed student doesn't have a school schedule, it's still important to maintain a daily summer schedule. ADHD students respond well to a daily routine and there are plenty of fun yet constructive activities you can work into your student's summer schedule, which will keep up their skills and help with the back-to-school transition in the fall.
Weekly Outings. Designate Mondays as pool days, Tuesdays as library days, Wednesdays are park days, etc. This will help create a predictable routine for your student. Letting your child have input to her schedule helps build planning skills. You will also accommodate cognitive flexibility issues by having an established routine. Remember to give you child as much notice as possible if you have to change the schedule.
A New Hobby. Has your student expressed the desire to join an art class or take on a new sport? Incorporate a new hobby for summer, it will help your student learn a new skill and give them an opportunity to socialize with others. We do recommend not getting overambitious with new activities. Many ADHD kids do not manage time well and sign up for more than they can feasibly fit into one summer. Better to select one or two activities and commit to completing each program.
Summer Reading. Many students cringe at the term, "Summer Reading." However, this doesn't have to be a chore or unpleasant experience. Discuss ahead of time what types of books or topics your child likes, then set them loose in the library or bookstore and see what grabs their interest. Encourage at least 20 minutes reading every other day to start. Many ADHD children struggle to get started on an activity. You can help get them going by promising an immediate reward like a piece of candy or a chance to watch their favorite TV show as soon as the 20 minutes is up. Did you know that students who read 20 minutes a day read an average of 1,800,000 words per year? This expands vocabulary and can help students perform better on standardized tests. Read more here
Journaling. Let your student decorate color or draw in this journal. As well as being a creative outlet, this activity also helps your student learn more her strengths and weaknesses as she documents her day. It will give your student the opportunity to maintain writing skills throughout the summer. Structured writing can also help your student with organization and planning.
At the risk of repeating ourselves, do not over-schedule your ADHD child.  They will get overwhelmed and irritable!  Downtime is vital for replenishing their enthusiasm for the upcoming school year.  We wish you a happy, relaxing summer!
Note: these suggestions are all designed to strengthen your child's executive functioning, such as planning, organization, initiation and time management. Click to download our Parents' Primer on ADHD and Executive Function.